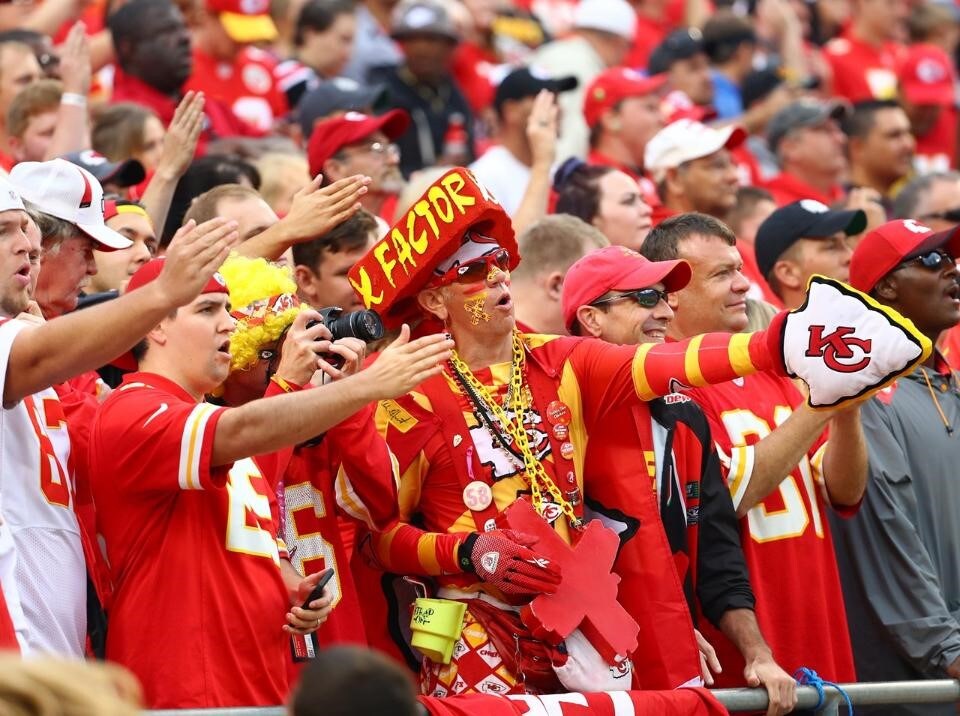 How About Those CHIIIIEEEEEEEFFFFS!!! Photo: chiefs.com/media-center
It's no secret that Kansas City has some of the most rabid and loyal fans in the NFL. Legions of Chiefs fans routinely rock world-class Arrowhead Stadium in support of their beloved Chiefs. Of course, all of us here your preferred used car dealership near Kansas City, McCarthy Pre-Owned Supercenter, enthusiastically support our Chiefs and hope that they will have a successful season as they vie for an AFC West championship.
Let's take a look at our exclusive scouting report.
As of this writing, Head Coach Andy Reid's squad…
read more