Going on a road trip this summer? The classic American cross-country trip is the perfect way to bond as a family and enjoy a reasonably priced vacation. However, going on a road trip can have its share of pitfalls. Here are some tips to handle your family vacation with less hassle and stress.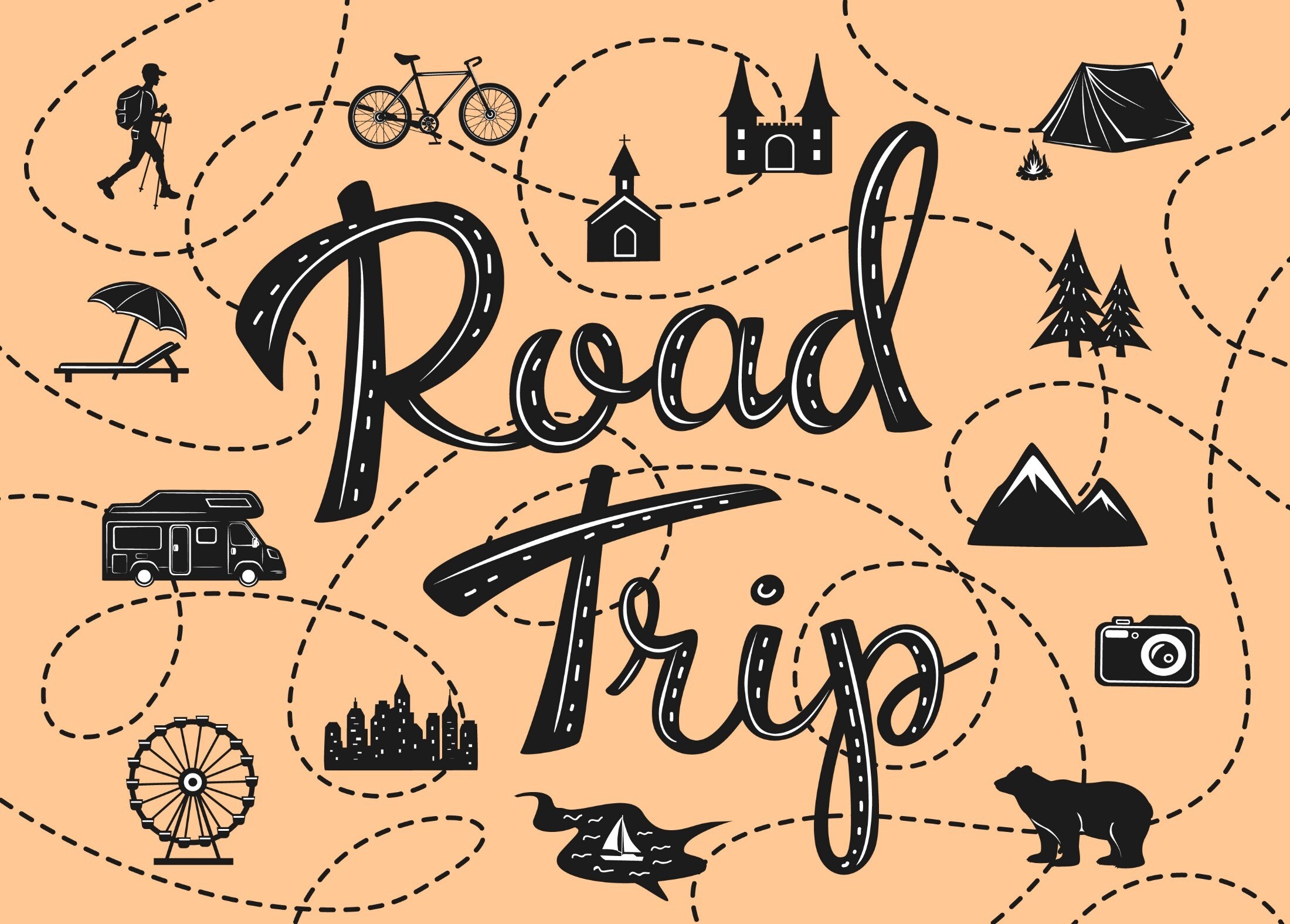 1. Plan your route beforehand.
Although it's good to allow some flexibility for unexpected stops — who can resist the five-star, hole-in-the-wall barbecue restaurant you read out about? — a properly planned route is less stressful and safer for you and your family.
read more